It is my privilege to share some exciting updates about the Epikos pastoral team.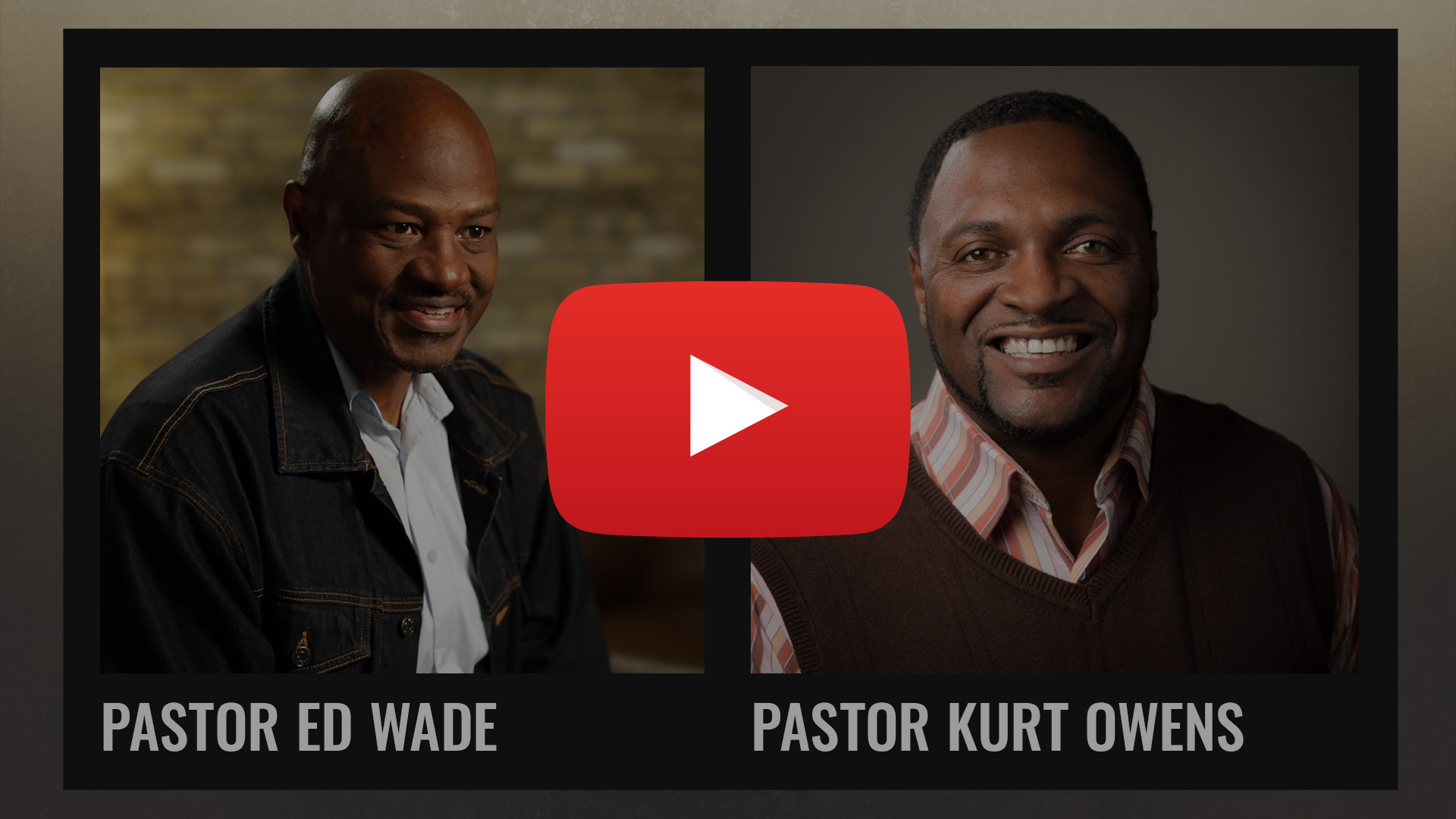 Pastor Kurt Owens has accepted a new role here at Epikos as Pastor of Community Partnerships, fostering deeper connections by serving all the communities in which Epikos is present. This is a true sweet spot for Pastor Kurt. His passion for the community is evident through the work he is doing through Bridge Builders and the relationships he has built as the North Side Campus Pastor over the last three years. Pastor Kurt's new role will serve all of the current and future Epikos campuses and you will continue to see him regularly on Sundays as part of the preaching team. Please share congratulations with Pastor Kurt as he boldly steps into this new role! 
With that, I'm also excited to announce that Pastor Ed Wade is joining the team as the new North Side Campus Pastor. You have seen Pastor Ed preaching across all campuses the last few months and he has been serving faithfully at Epikos as an Overseer for the past year. Pastor Ed started attending Epikos when he and his wife Carlene moved back to the Milwaukee area in 2018. Prior to then, he was a pastor at New Light Baptist Church in Helena, Arkansas for 19 years. Pastor Ed brings experience, wisdom, leadership, and a servant's heart to this role. I am thrilled he is stepping into this role and look forward to supporting him as he serves the North Side community in this new way. 
Please join the North Side campus this Sunday, July 14th, after the 10:00 am service for a reception congratulating Pastor Ed and Pastor Kurt on their new roles.